Tips for Driving in Keene, NH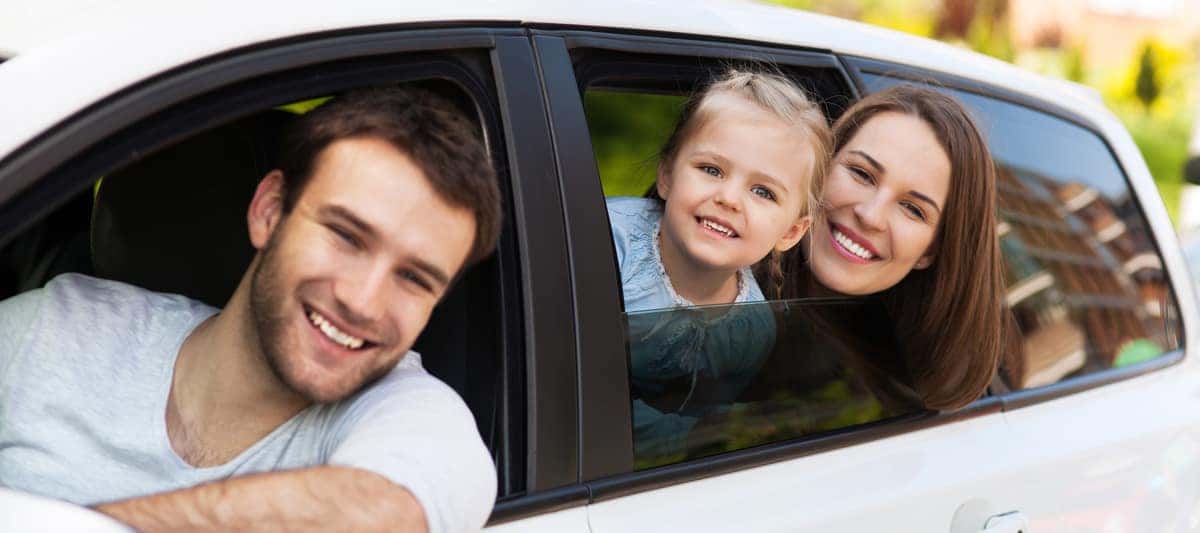 Challenging roads during winter weather in New Hampshire are expected by Brattleboro drivers. Temperamental weather creating slick and icy roads create hazardous driving conditions for Swanzey residents. For help in navigating winter roads, Keene Chrysler Dodge Jeep Ram created this guide for tips for driving in Keene, NH.
---
Slow Down
For safety, the first thing that should come to a Walpole driver's mind is to slow down. Times to reduce speed are:
Snowfall: During any inclement weather, in general, you should reduce your speed. Slowing down during wet, snowy or icy conditions gives you more reaction time to avoid an accident.
Black ice: Intersections, off-ramps, bridges and shaded spots are excellent conductors for black ice, a thin coating of clear ice that is difficult to see.
Leave some room: Allow more space between your car and the car ahead of you, especially if it's a snowplow. Winter road conditions create longer stopping distances.
Careful on turns: Take your time when pulling out, or merging, in front of oncoming traffic. Wet pavement will not allow you to accelerate as quickly as dry pavement.
Don't cruise: Cruise control lessens your control over acceleration time – which you'll need on slick wintery streets.
Driving Maneuvers
Sometimes, winter driving in Keene, NH requires fast thinking. Quick maneuver tips for driving in Keene, NH include:
Careful braking: Braking without skidding on winter roads requires extra time and distance. For anti-lock brakes, press the pedal firmly and hold. If you don't have anti-lock brakes, carefully pump the pedal. Never slam on the brakes.
Accelerate slowly: Start slow and avoid any abrupt steering movements
Look ahead: Look farther ahead in traffic. Other vehicles' actions will alert you to problems sooner.
No distracted driving: No texting, eating, etc.
Be Ready for Anything
The number one tip for driving in Keene, NH is to be prepared for anything. Before leaving home, check the weather forecast. All snow and ice should be cleared from your car, including brake lights and turn signals. Give yourself plenty of time to get to where you're going, and of course, always wear your seatbelt.
For More Car Tips, Visit Keene Chrysler Dodge Jeep Ram!
Keene Chrysler Dodge Jeep Ram is committed to serving their Keene customers. For more information contact us! And check out our guide to Keene, NH, including restaurant recommendations and so much more. Be sure to make your way over to our dealership near Walpole for all of your auto needs to keep you moving!
More from Keene Chrysler Dodge Jeep Ram
At Keene Chrysler Dodge Jeep Ram, we know that there's no one-size-fits-all solution when it comes to fuel-efficient driving. That's why you'll find a variety of new hybrid models — both electrified models and vehicles that run on alternative fuels — for sale on our lot in Keene, including the: Jeep Renegade and Compass 4xe Chrysler Pacifica Hybrid…

Looking to save money while keeping your vehicle in great condition? Mopar service coupons and parts specials at Keene Chrysler Dodge Jeep Ram are the way to go. We offer rotating special offers so that Brattleboro drivers can pay less for crucial services like tire rotation and oil changes, as well as replacement parts like brake pads and…

The available 2021 Jeep Cherokee colors range from classic, sophisticated hues to bold, vibrant tones that are sure to turn heads on the Brattleboro roads. There are 12 different Cherokee color options from which to choose, so you're sure to find the one that will best reflect your personal style. Find your favorite Cherokee…